HOT TUBS, SWIM SPAS AND SWIMMING POOLS
SPRING EVENTS ON HOT TUBS
MAKE YOURSELF HAPPY – QUALITY CZECH IDOL SPAS HOT TUBS
Continue
years construction warranty
years warranty on acrylic
years warranty on all components
MANUFACTURER OF CZECH EXCLUSIVE HOT TUBS
We design our comfortable hot tubs with an emphasis on ergonomics and taking into account your requirements
CG Air, Waterway, Lucite, Gecko and Balboa technology ensure every hot tub a long service life, simple service and great performance. Easy to operate even with worldwide reach over the Internet. The perfect massage in our whirlwind tubs is provided by nozzles from the American company CMP.
Do you have doubts about the space to locate the hot tub?
In our offer you will also find onethat you move in the commonly used width of the interior door 80 cm. Outdoor hot tubs designed not only for the garden will be enjoyed together by a large family.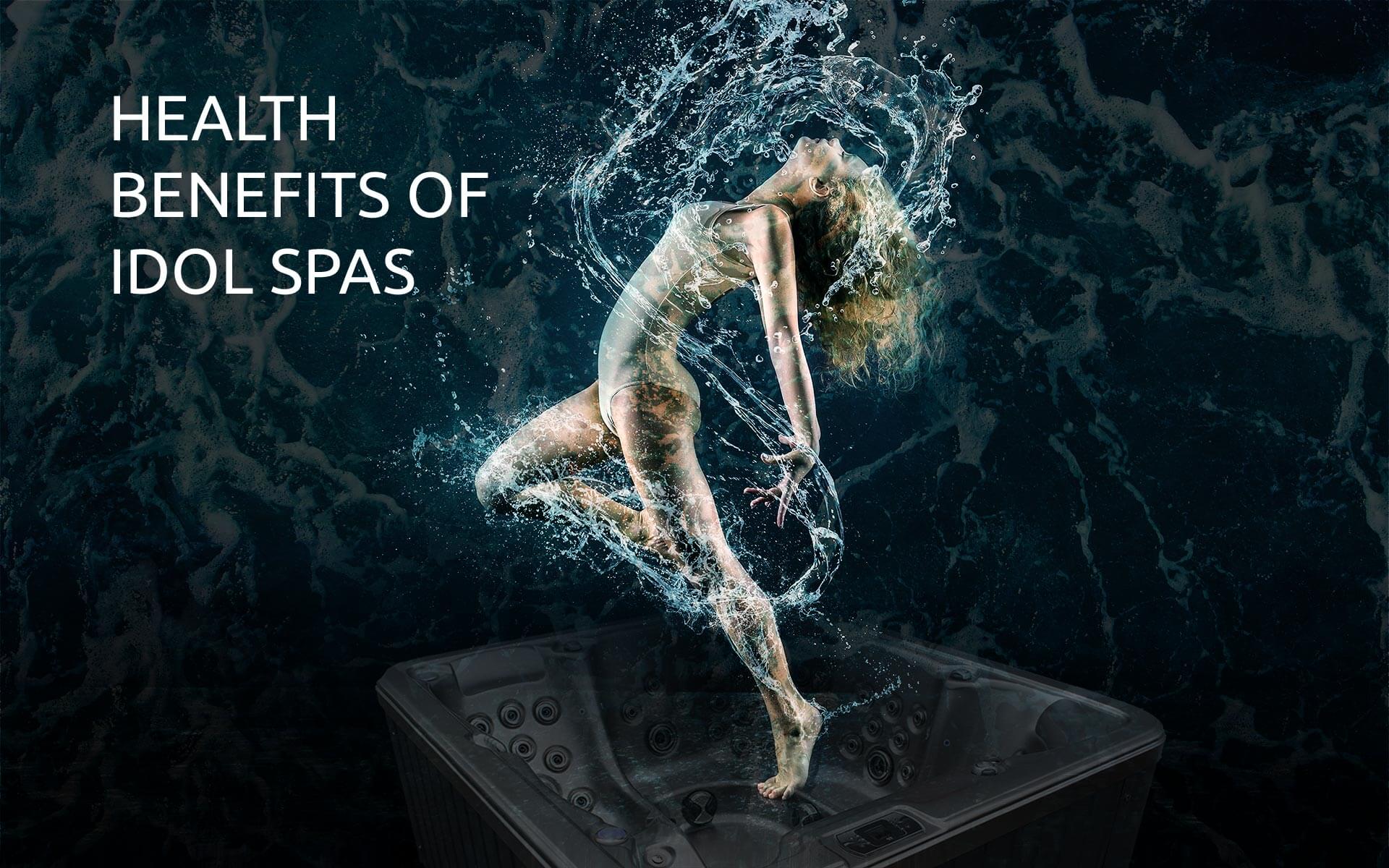 Reduces joint pain and stress on the body
1 of 8
Accelerates metabolism with heat that helps burn body fat faster
2 of 8
Improves the circulation of the heart by opening blood vessels
3 of 8
Improves your ability to fall asleep faster
4 of 8
Improves mental state and refreshes the mind
5 of 8
Accelerates the body's natural healing processes
6 of 8
Promotes endorphin flow
7 of 8
It provides health benefits, strengthens and less burdens the heart
8 of 8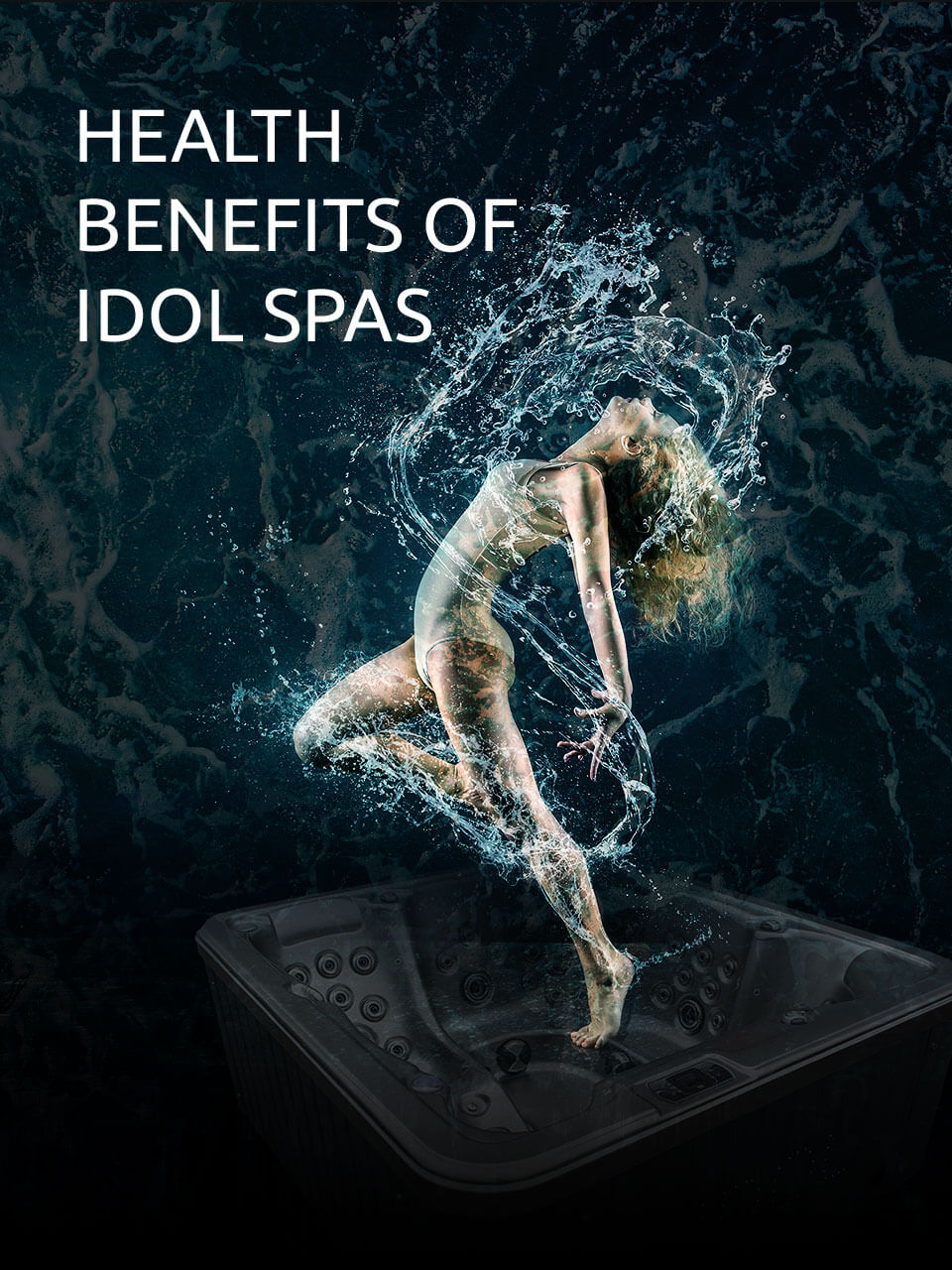 Reduces joint pain and stress on the body
1 of 8
Accelerates metabolism with heat that helps burn body fat faster
2 of 8
Improves the circulation of the heart by opening blood vessels
3 of 8
Improves your ability to fall asleep faster
4 of 8
Improves mental state and refreshes the mind
5 of 8
Accelerates the body's natural healing processes
6 of 8
Promotes endorphin flow
7 of 8
It provides health benefits, strengthens and less burdens the heart
8 of 8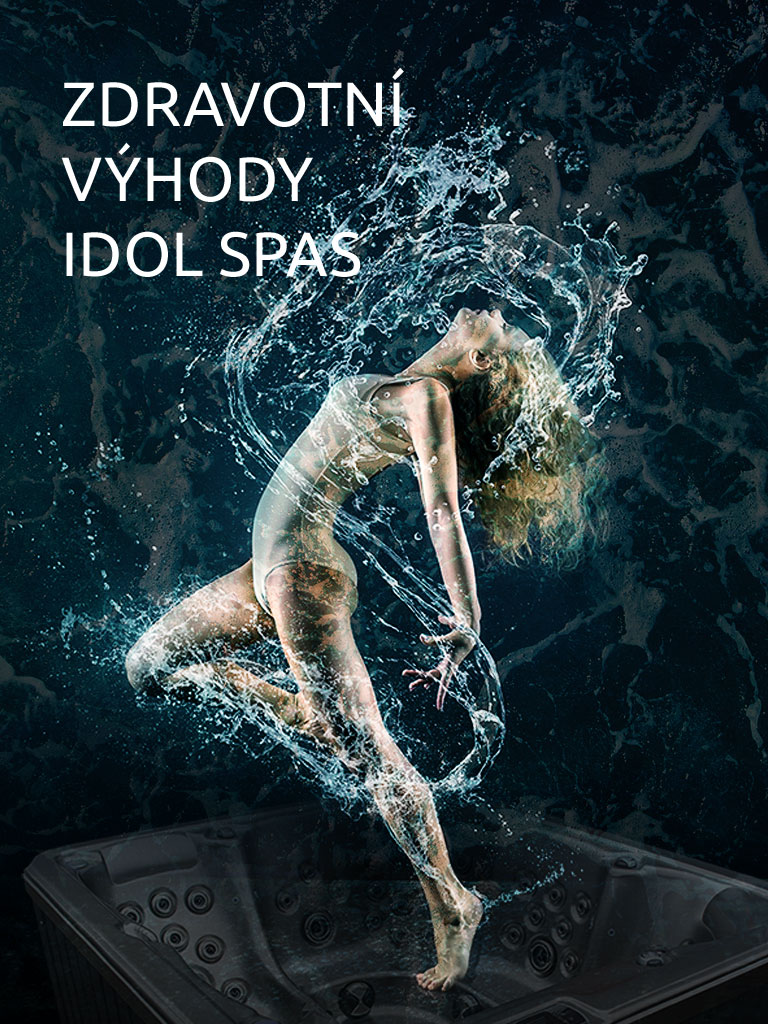 Reduces joint pain and stress on the body
1 of 8
Accelerates metabolism with heat that helps burn body fat faster
2 of 8
Improves the circulation of the heart by opening blood vessels
3 of 8
Improves your ability to fall asleep faster
4 of 8
Improves mental state and refreshes the mind
5 of 8
Accelerates the body's natural healing processes
6 of 8
Promotes endorphin flow
7 of 8
It provides health benefits, strengthens and less burdens the heart
8 of 8