Standard hot tub equipment
Do you have any other requirements? Don't be afraid to tell us.
We offer standard hot tubs, but we can also supply a hot tub on request. We'll make everything that's possible. We make outdoor hot tubs so that they fit perfectly into your exterior. We're happy to play with the interior ones.
There are really no limits to imagination in our country.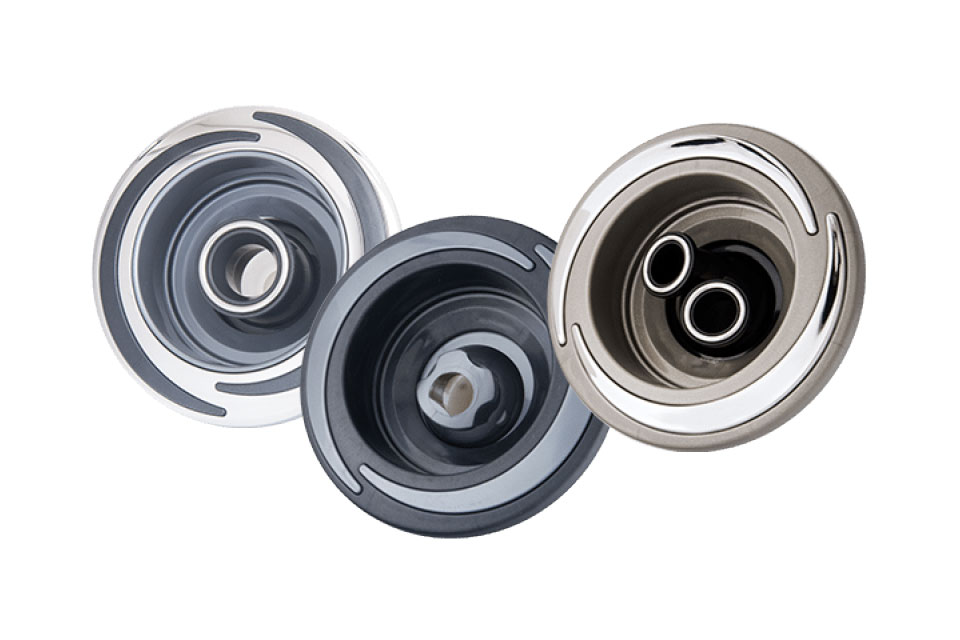 Based on the recommendations of physiotherapists, we use rotary nozzlesthat allow this approach. Their effect is beneficial. We believe that you will appreciate this fact, even though the exceptional effect translates into a higher price.
Of course, we can also design a hot tub with straight nozzles, or with a combination of both ways.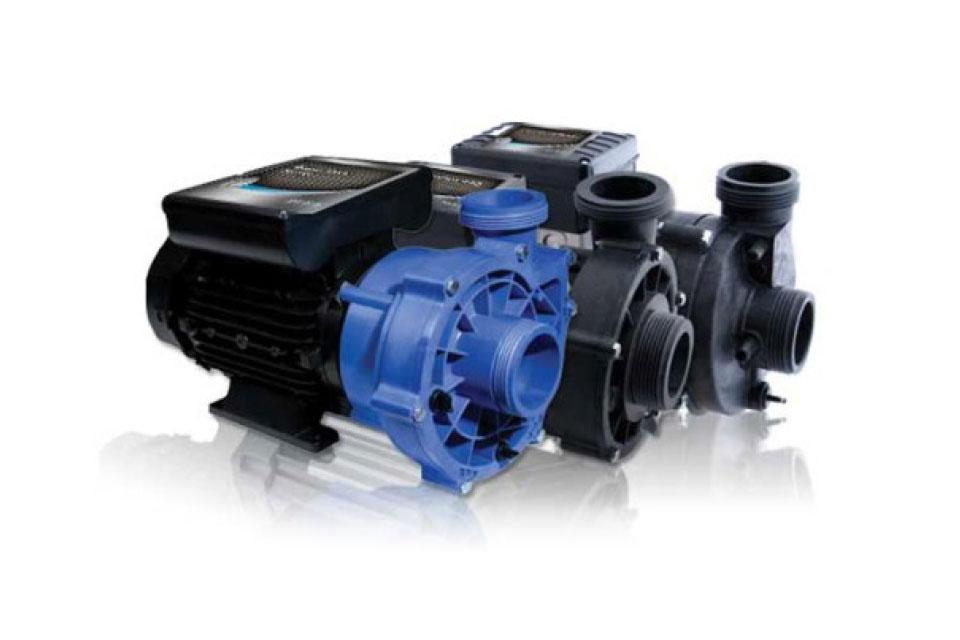 We use the best patented hot tub pumps from Waterway USA or Balboa USA. These are the most powerful pumps on the market due to the consumption and performance of the most powerful pumps on the market and significantly reduce energy consumption relative to engine power. Thanks to patented technology, they have far more power than conventional pumps. Especially in comparison with Chinese cheap pumps.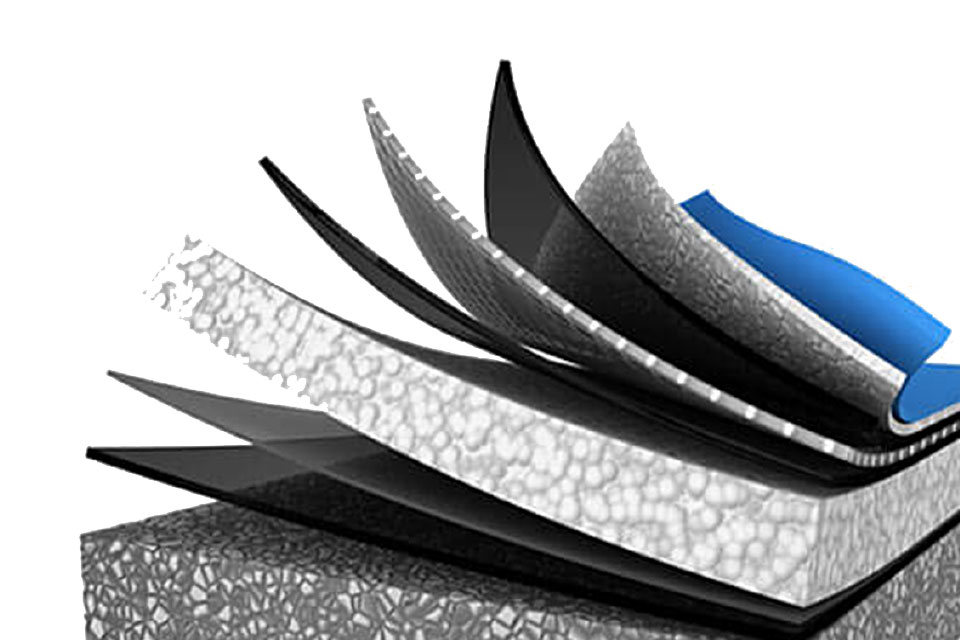 The standard insulation of the hot tub is insulated acrylic with special PUR foam. This insulation is suitable for the interior. Insulation is of course very important to the exterior, because, as with the house, the operation of the hot tub can only triple. Which is often up to CZK 2000 extra every month. Especially cheap hot tubs have no insulation or done so poorly that even if the material looks good but the insulation has holes in it, it doesn't work anyway. For the record, we state that although you can have a house super insulated, but if you leave only the ventilator open, the insulation doesn't work very well.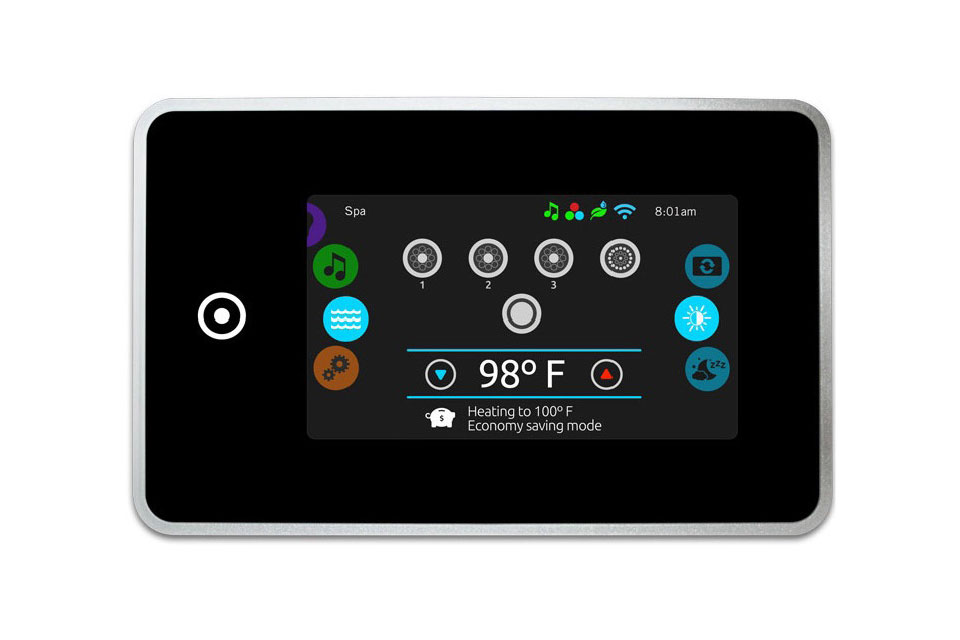 Already in the standard we use the best hot tub control system that was made in the world. It is a product of the Canadian company Gecko. Already in the base you have a very expensive control panel of the hot tub. But we think it's the best you can find. It has a full color display. And especially the Czech language, so that the control of the hot tub will not be a problem for you.